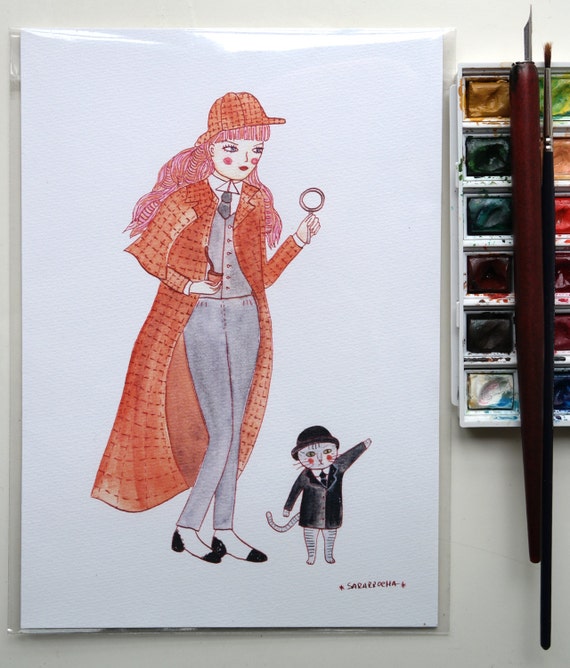 We are each the heroine of our own story.
Our adventures may not include solving mysteries or
outwitting a dark wizard, but this crazy world is in need of women and girls that know they can save the day.
Lulu and I are saving up so we can get one someday :)
Which illustration is your favorite? Maybe you can help us narrow down our options, they are all just so lovely!
Or maybe we should get a custom portrait...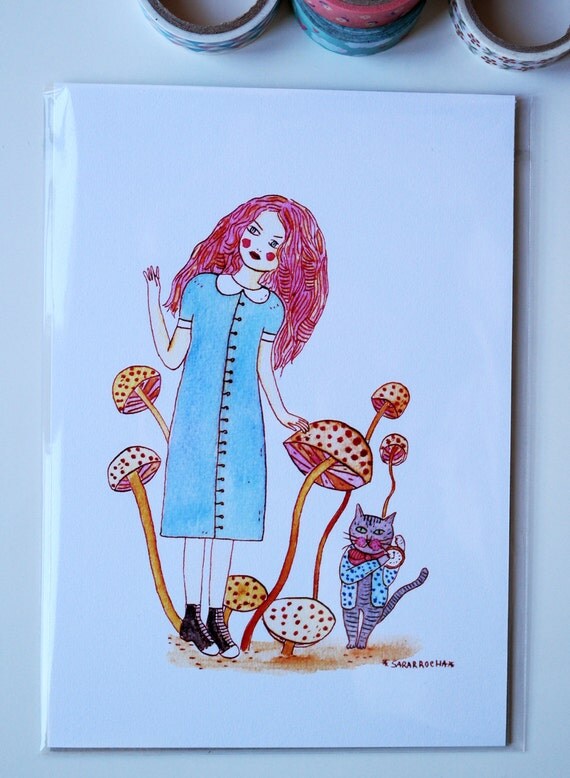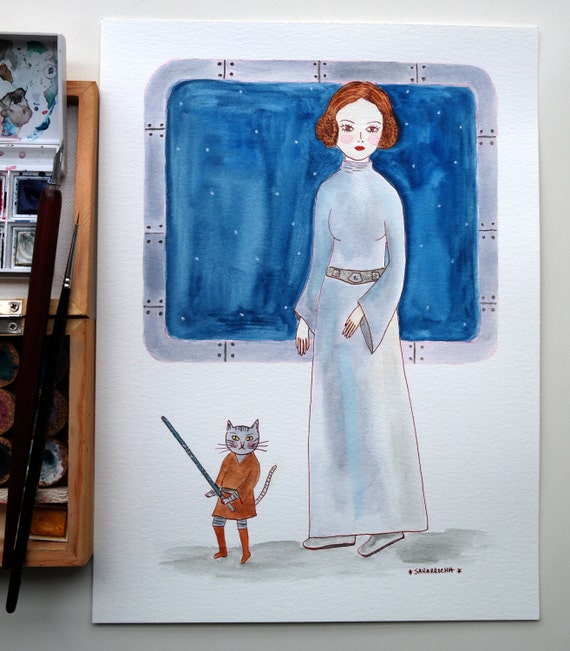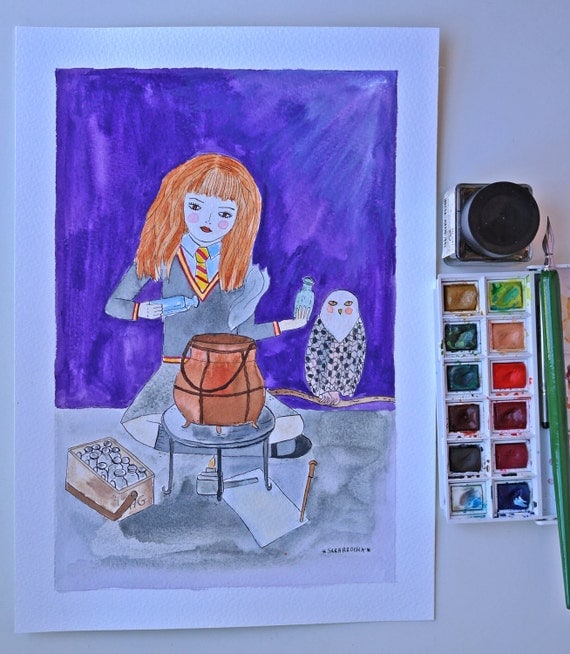 We where not paid by Sara Rocha to make this post, pinky promise.
Now go conquer the world you fantastic you!